For some people, this is self-evident, unfortunately for many people it is not!
Simple rules that make it easier to live together with locals and guests. Their crystal clear waters and the beauty of their surroundings characterize the beaches of Ibiza and Formentera. Please follow these simplest rules to keep the beaches safe for us & to get all further generations:
1. Please – Use ashtrays!
Cigarette butts take 25 years to biologically degrade
In the stomach of fish, turtles, and birds cigarette butts have been found.
When an animal swallows a cigarette butt, it looses its appetite and it stops feeding.
Cigarette butts set poisons free and can pollute up to 600 litre of water.
Cigarette butts can cause fires!
2. Bitte – Take your rubbish home!
Rubbish belongs in rubbish bins and not on the beach or in the dunes.
Rubbish destroys the delicate ecological system.
There is nobody to take it away for you!
3. Bitte – Dogs are not allowed on beaches!
It is forbidden by law to take dogs on to the beach (high fines).
Straying dogs hunt! Protected birds and small animal can be the victims!
Dogs chase through the dunes and disturb the sensitive ecological system of the vegetation there.
Dogs leave something behind and children could play with it.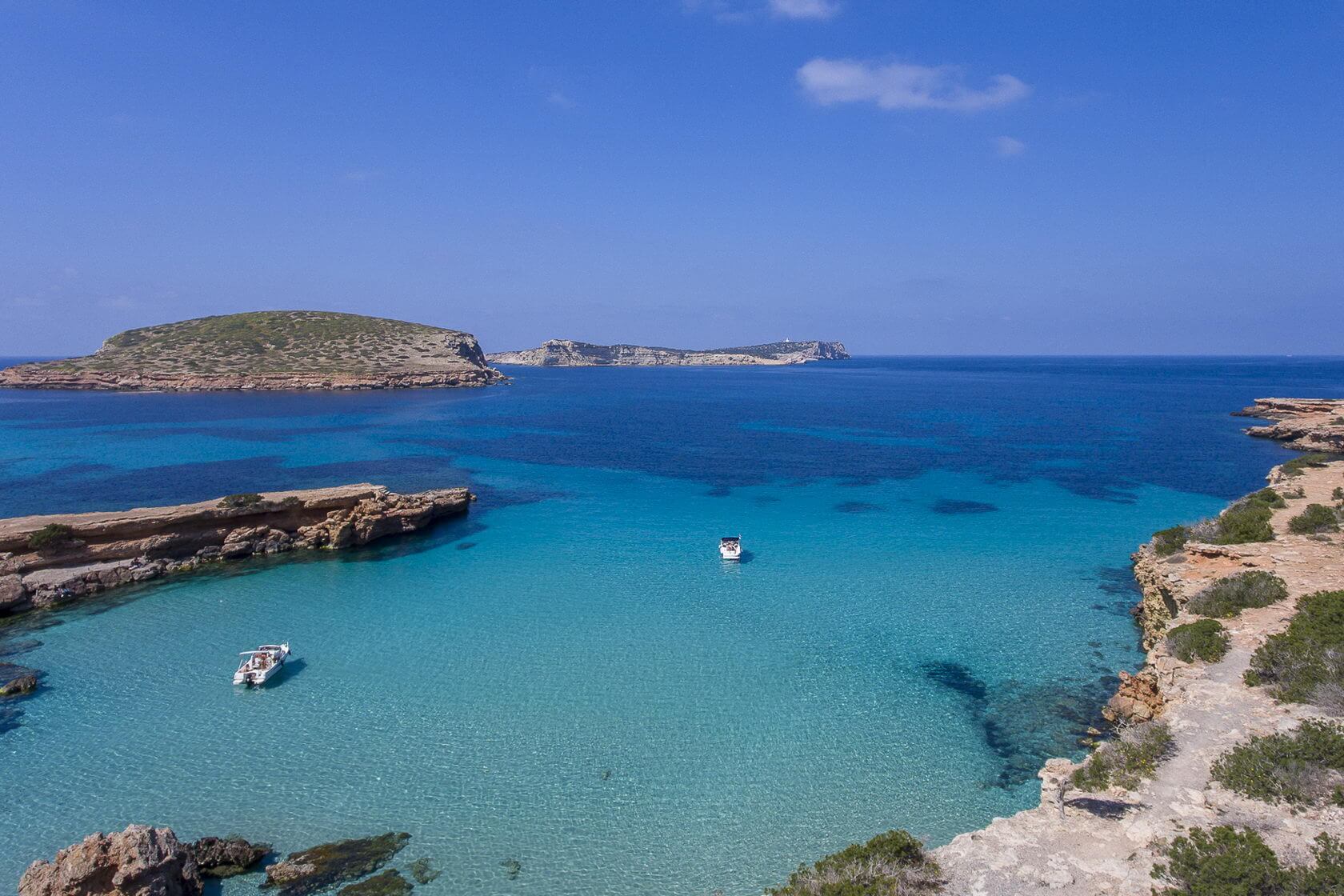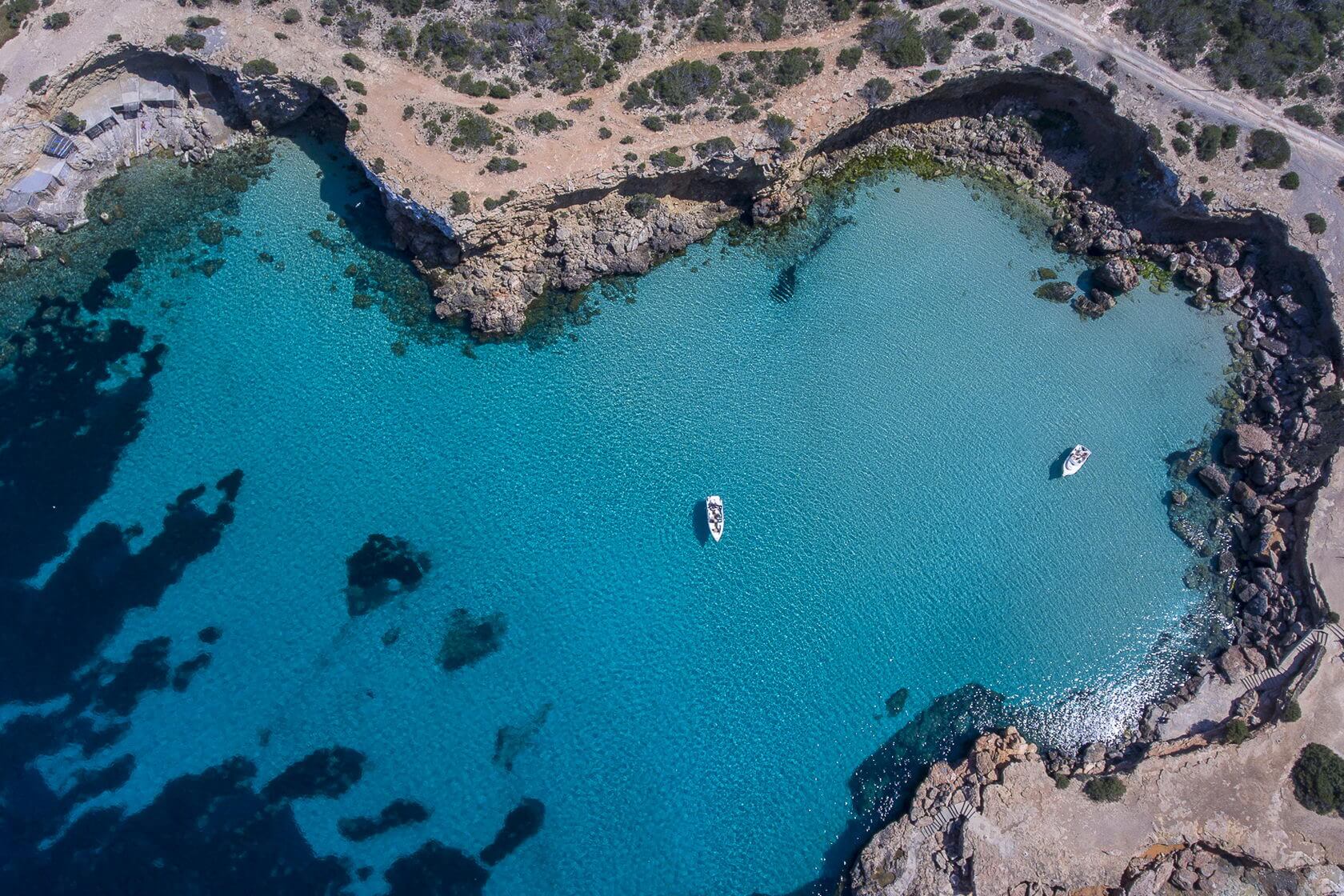 ---