Ibiza is a popular destination for Airbnb, with a wide variety of properties available to rent. From luxury villas and waterfront apartments to budget-friendly studios and beachfront homes, there's something to suit everyone's needs. Whether you're looking for a romantic getaway, a family holiday, or a fun-filled holiday with friends, you're sure to find the perfect Airbnb for your stay in Ibiza. With its stunning beaches, lively nightlife, and world-class dining, Ibiza is perfect for a memorable getaway.
We have a wide selection of accommodations on Airbnb in Ibiza that are perfect for any type of traveler. Whether you are looking for a cozy house, a luxurious villa, or anything in between, you can find it on our Airbnb listings. Explore our selection today and book your perfect Ibiza getaway! -> List of Rental properties
Caution! Not all properties on Airbnb have a rental license and are therefore not allowed to be offered on Airbnb. The guest is also liable to prosecution.
You can find our licensed properties here -> Rental properties grid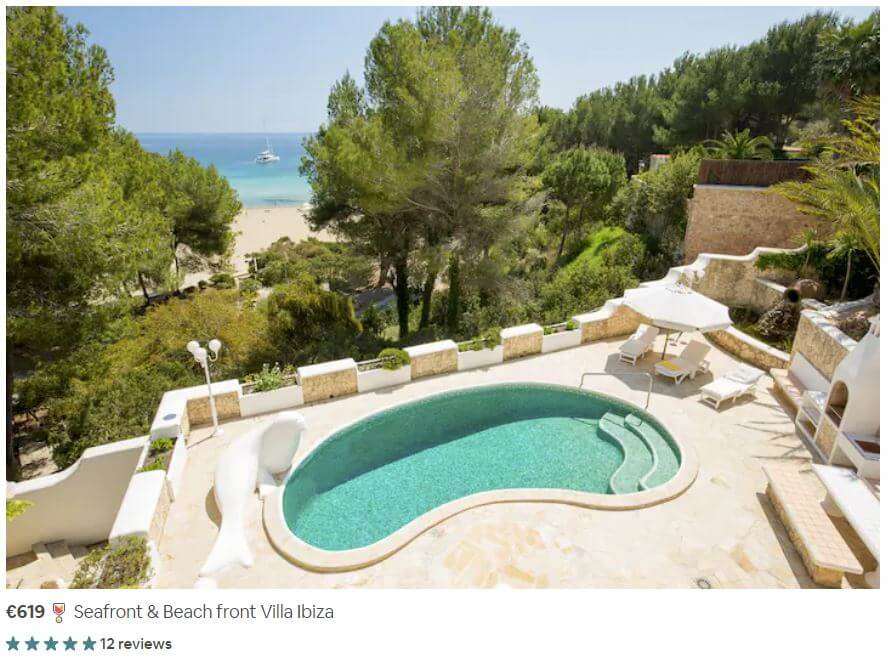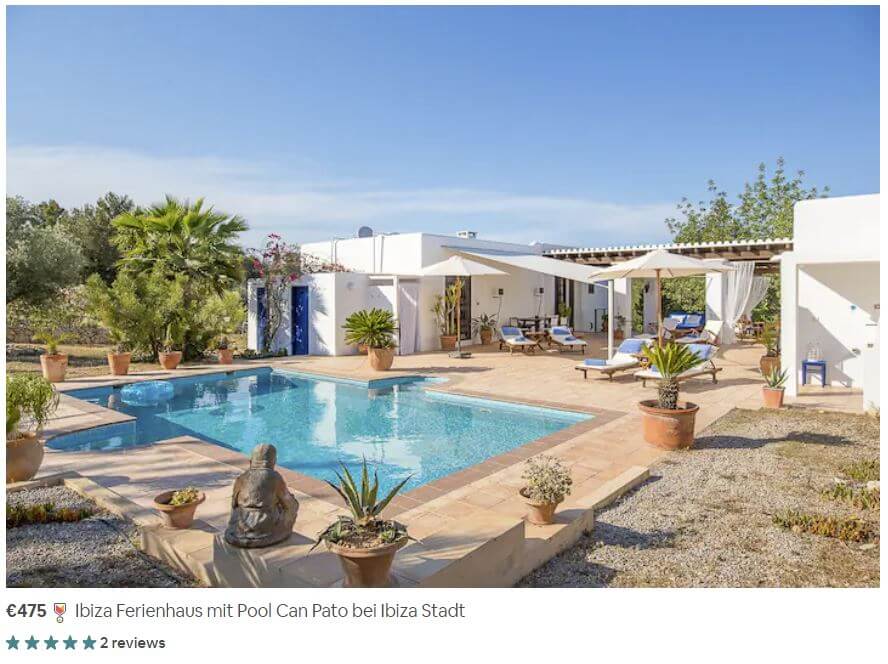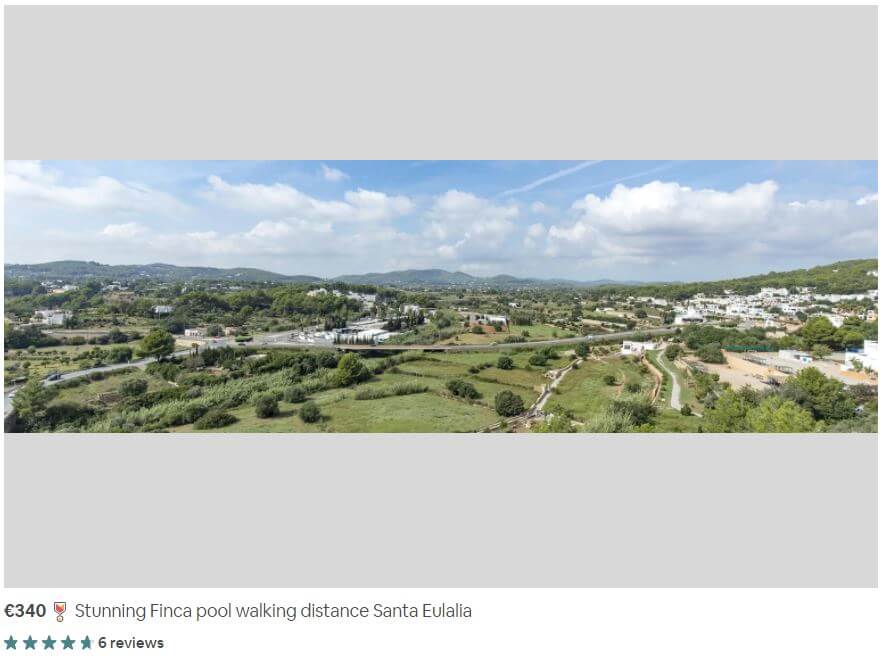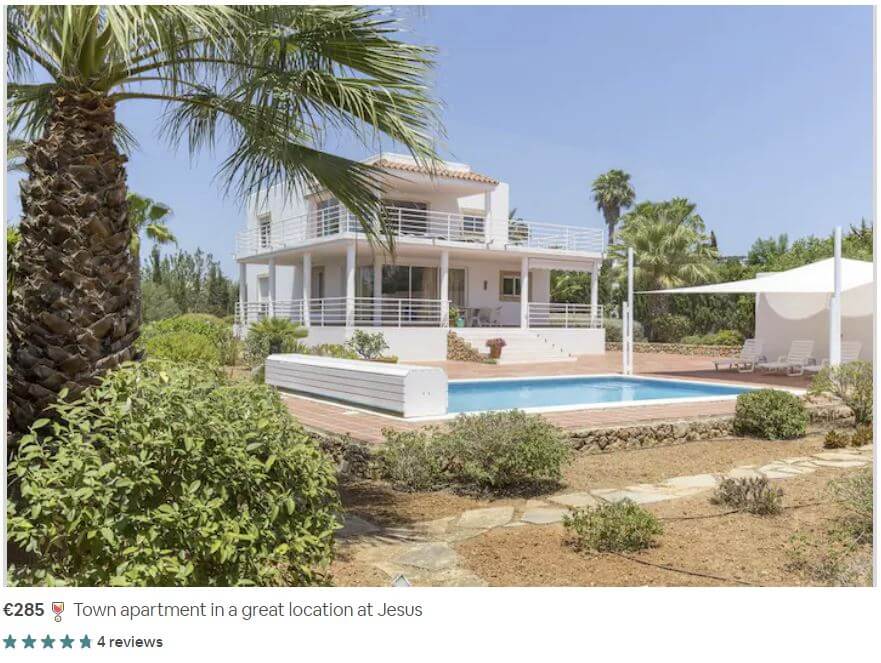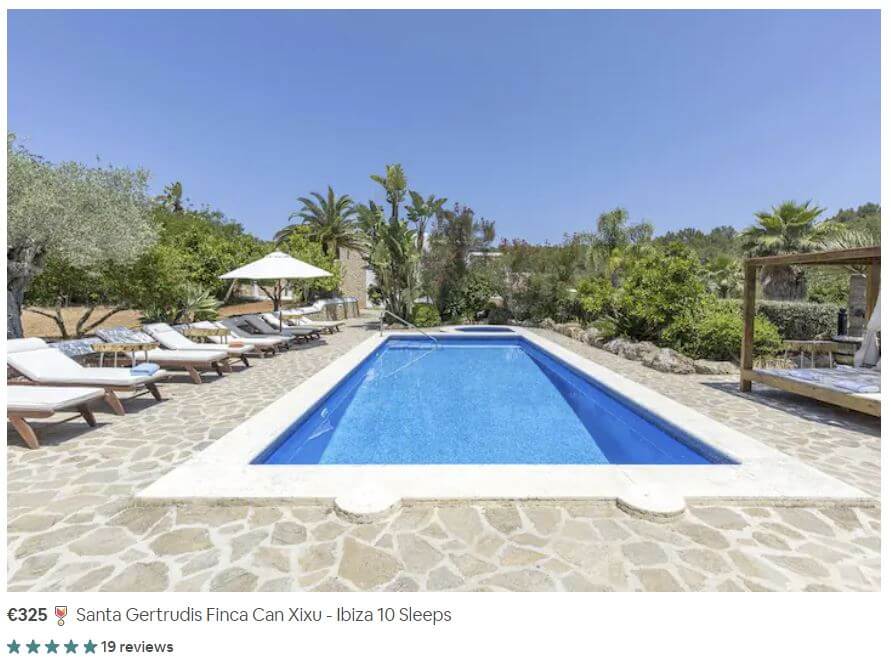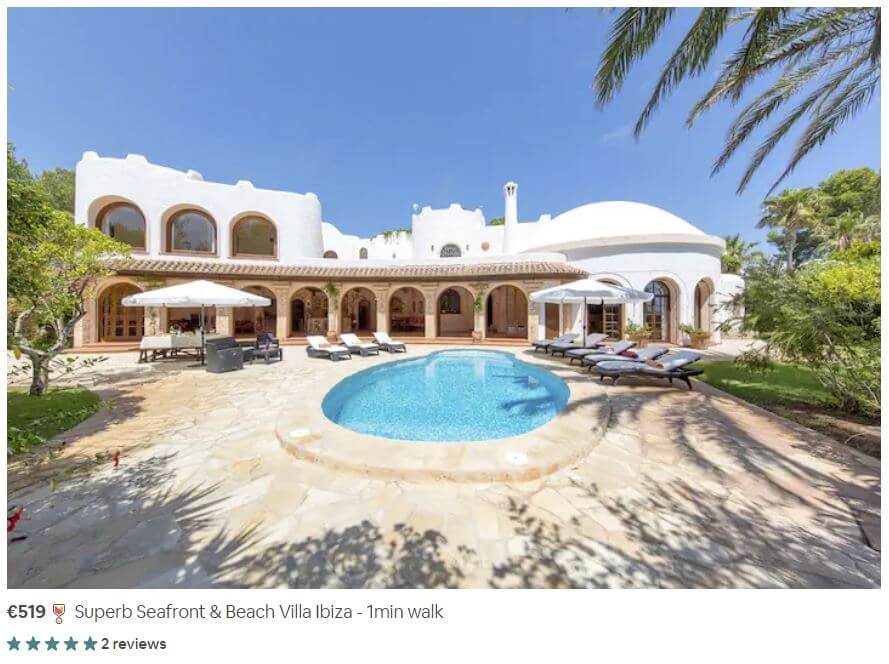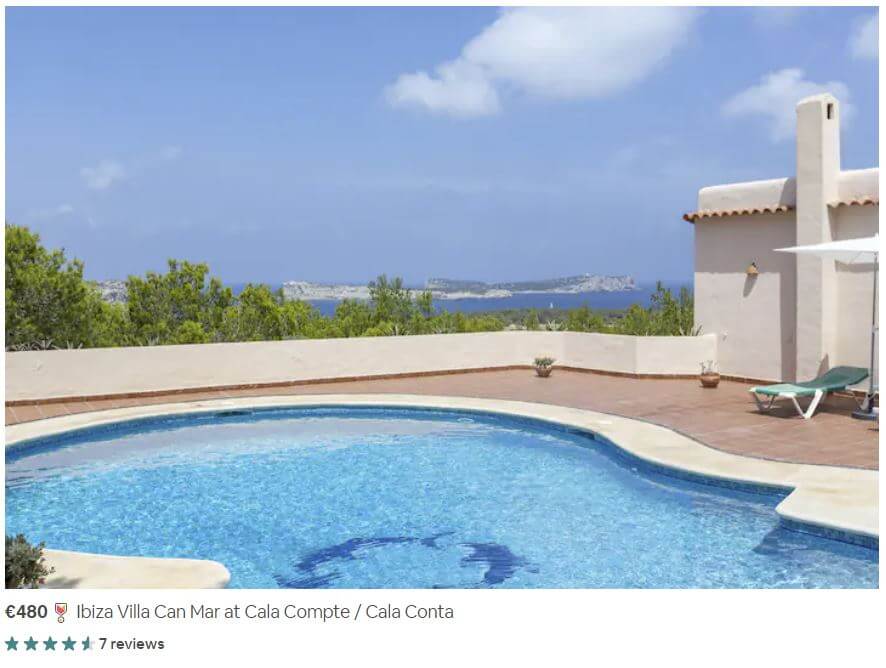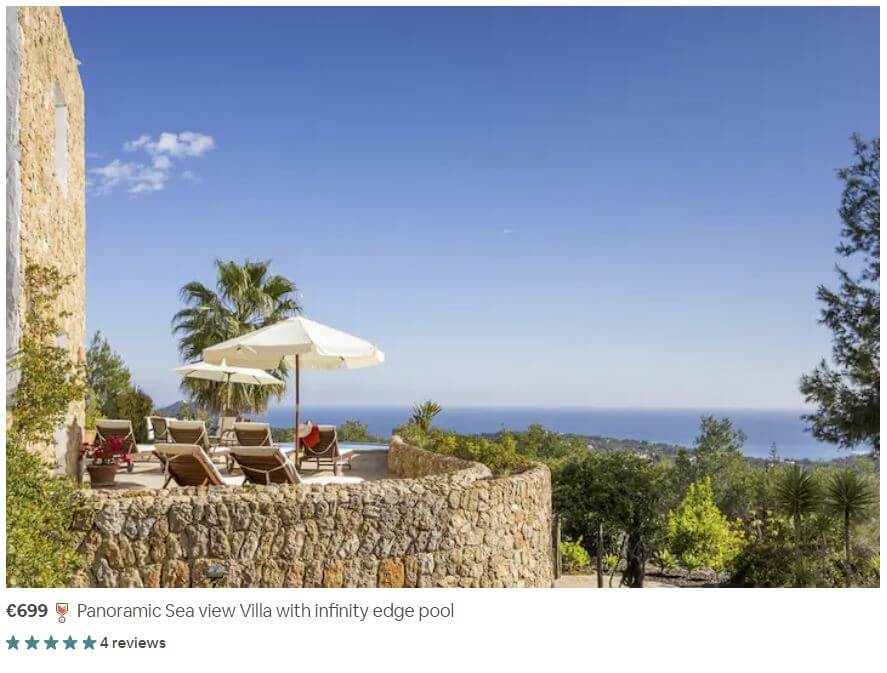 Find your accommodation in Ibiza easily & securely online ✓ Fincas … and vacation rentals in Ibiza Airbnb vacation rentals and vacation rentals in Ibiza