This exclusive service completes your Ibiza holiday experience and has been created to efficiently and professionally meet the needs and suggestions of our clients.
The service focuses on private chefs, waiters, butlers and service staff in your residence or yacht. We take care of every detail so that you can enjoy unforgettable evenings in a friendly and peaceful atmosphere. We guarantee the highest quality and best service, whatever you propose. The team of professional chefs, waiters as well as butlers on our hand.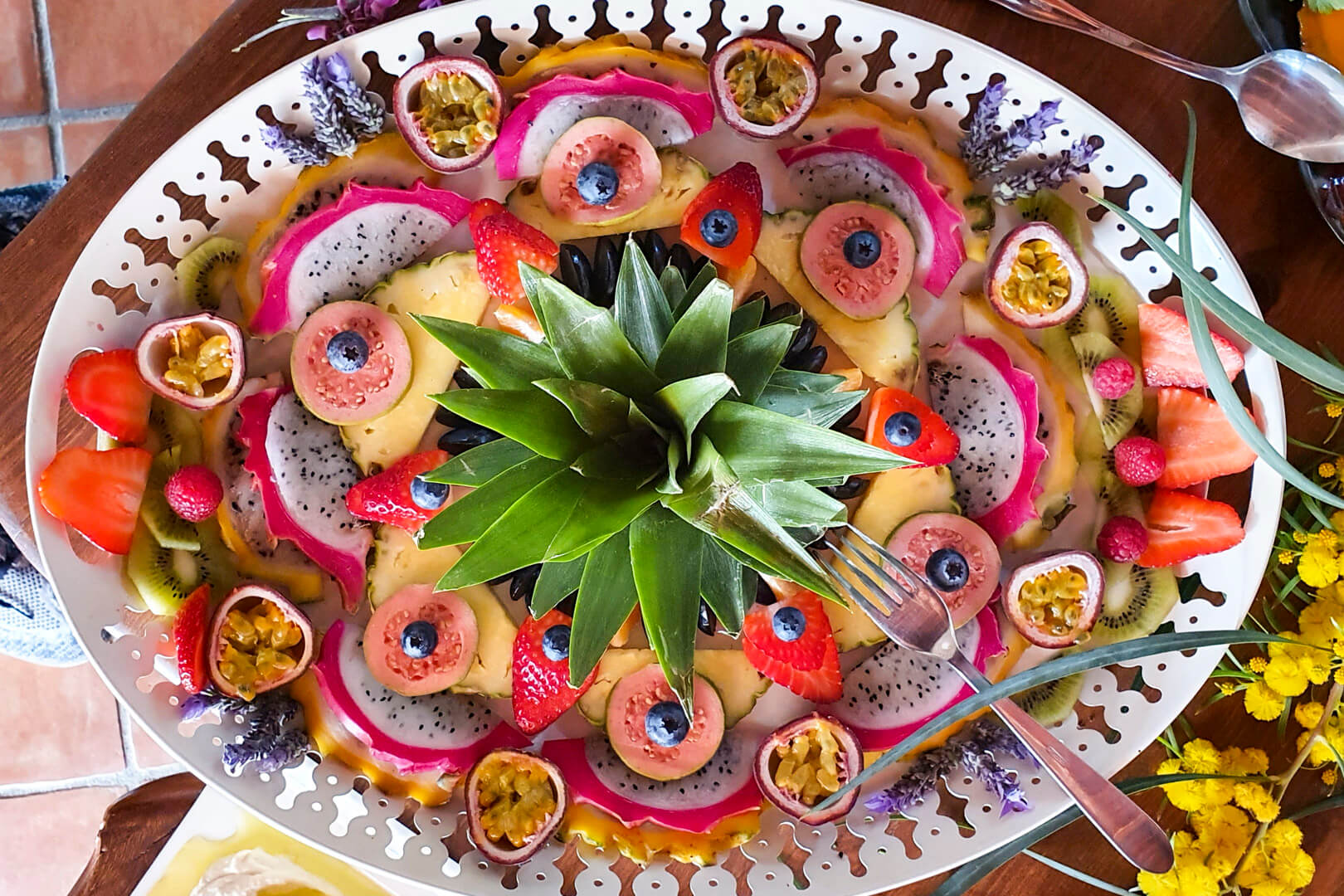 With our privte experience in the industry and knowledge of the island, we know where to shop, always in the best markets, to provide the best service. The team is prepared to take on services of the highest standard and sophistication, upscale bars and exclusive design, personal attention and excellent service.
What do you have in mind? We can help you make it come true.
Barbecue nights, breakfast, brunch paella pan, Spanish tapas buffets, candlelight dinner, wedding menus, vegan & gluten-free buffets, RAW buffets, nouvelle Cuisine menus, international kitchen, Asian fusion, Sushi nights, birthday parties etc…